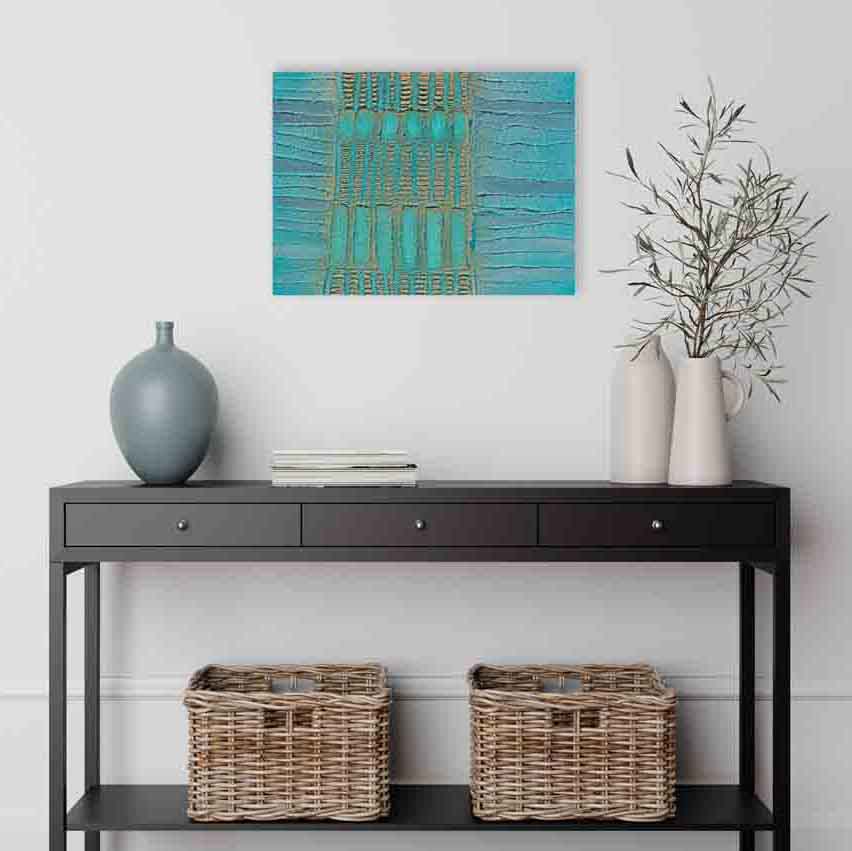 Canvas Prints
The following limited edition prints consist of high quality digital prints of selected artworks by Saretta.
Each exclusive print come complete with a Certificate of Authenticity including the story of the artwork, artist biography, signed and are limited numbered 1 - 100.
Canvas prints are professionally stretched around a custom made frame, finished with string ready to hang on your wall. We coat/laminate all prints with a protective spray to protect against moisture, abrasion and UV. We are proud to say we print, custom make the frames & stretch all canvas prints in Victoria Australia.