WELCOME
I'M SARETTA, A WONNARUA WOMAN
My passion is to share our unique and invaluable culture through authentic, engaging and thought evoking fine artwork and visual design that welcomes all and enhances connection to spirit and country. 
My artworks are reflective in style to many traditional sand engravings found throughout Wonnarua country and the Hunter Region and are connected to country in style and design through the use of a sand based medium and engraving technique.
Welcome to Saretta's Online Gallery, an invitation to discover inspiration for your personal art ambitions, providing a quality exchange and conversation along the way, as would occur in a gallery or exhibition. The vision for this space is to provide you with an enjoyable experience and opportunity to communicate directly and connect with the artist personally on artworks of interests, there significance and story.
Saretta believes; "It's an absolute honour to have my artwork integrated into your living or workspace and I am available to you to ensure the acquisitions of my works is a gratifying and pleasurable experience."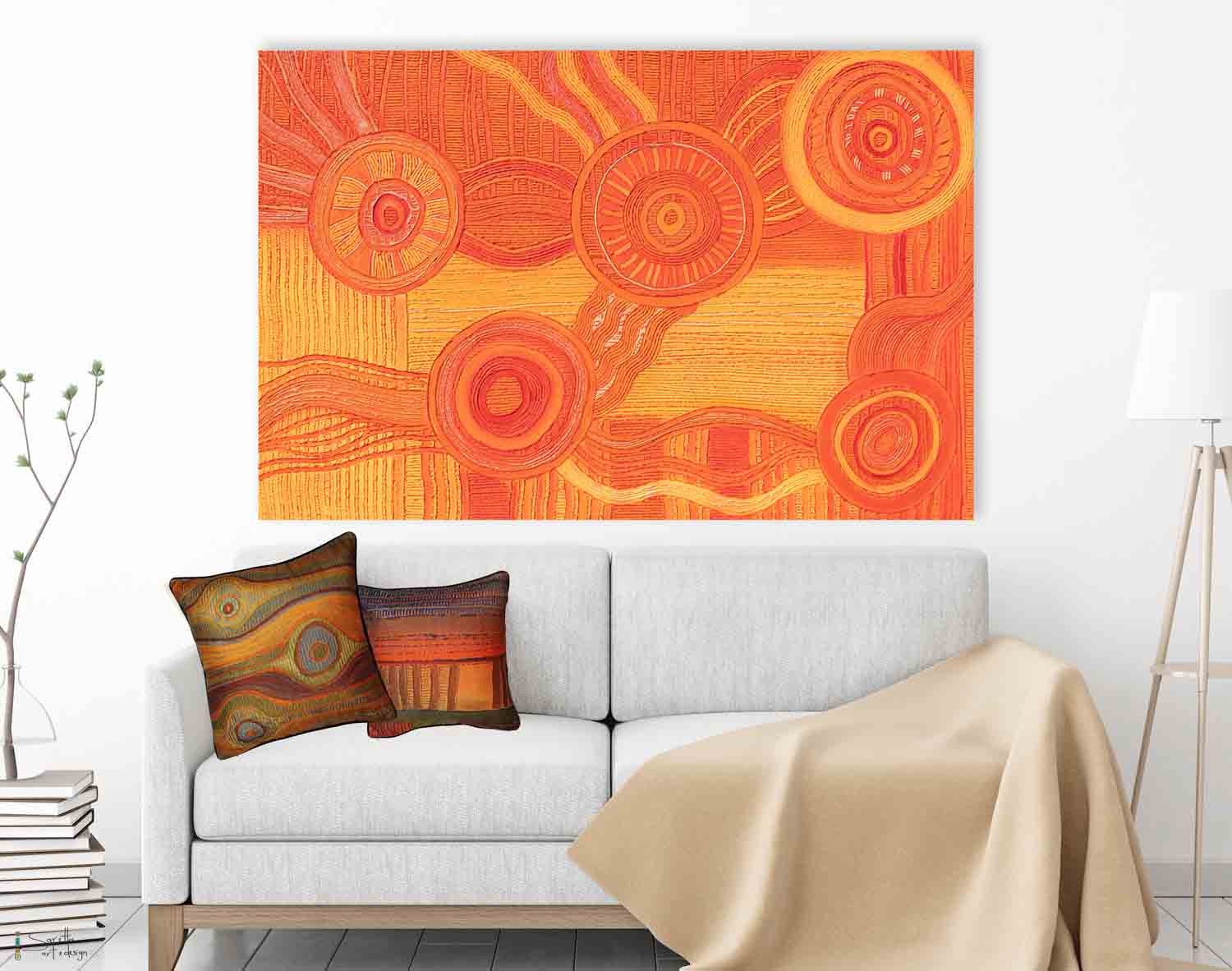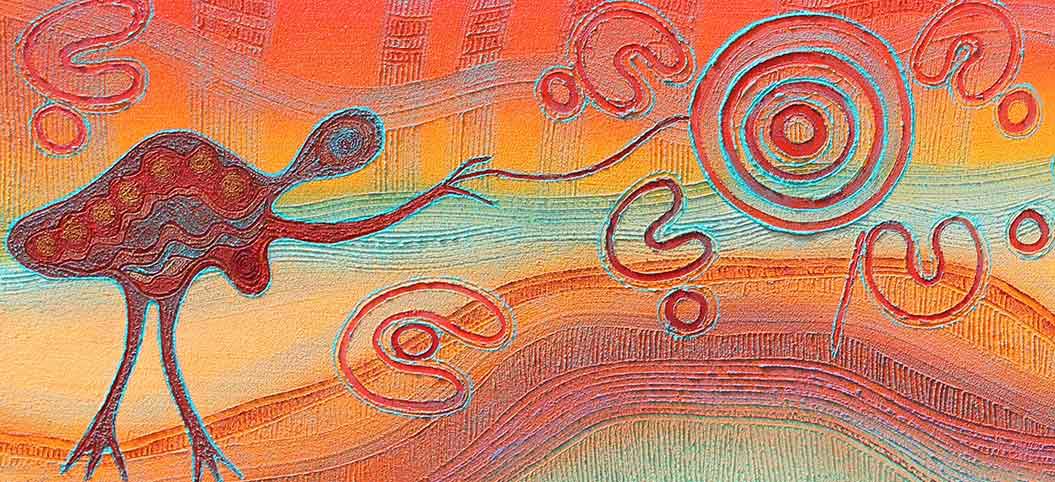 TOMAREE COMMUNITY HOSPITAL
Ngooroowin Wgapall – Emu Women
This artwork is a celebration of family, with the Emu woman, a symbol of fertility found on the 'Map Site', located west of Newcastle in Yengo National Park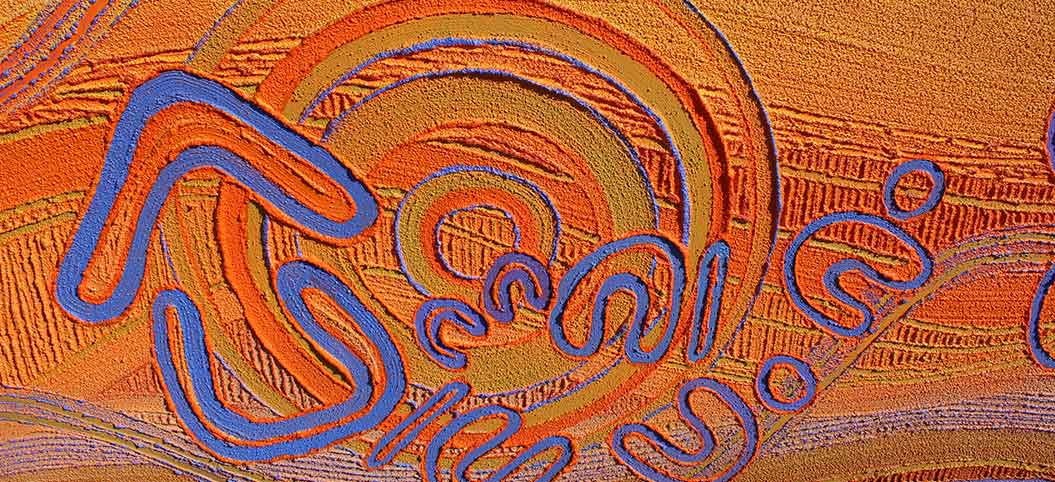 Carrie's Place
Wola Malang - Walk Together
This artwork shares the story of Carrie's place and their mission to provide holistic services to build capacity, inclusion and resilience across communities.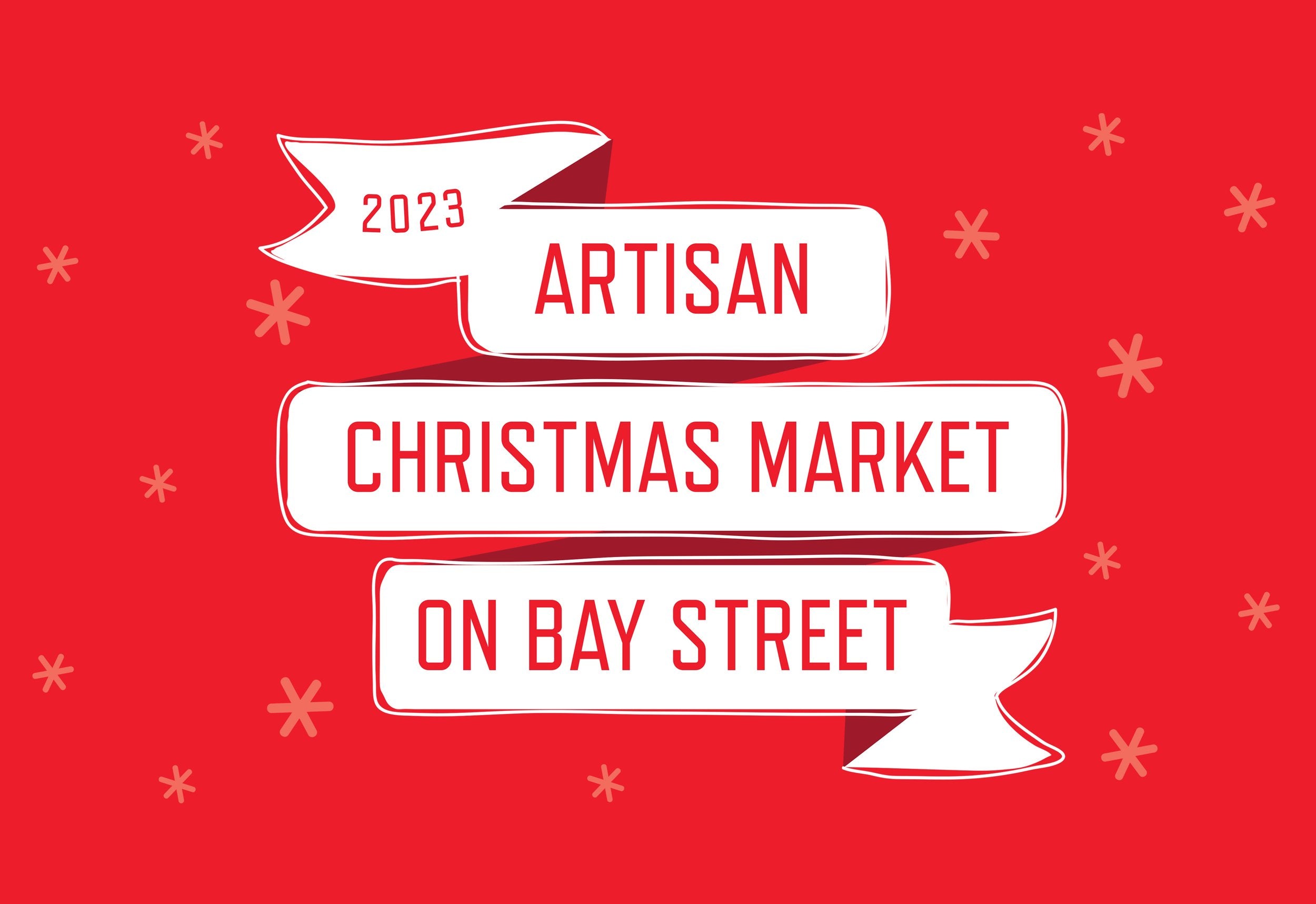 Next Market - 2 Dec
This Christmas embrace the festive spirit and celebrate with Port Melbourne's Artisan Christmas Market - Saturday December 2, 2023
John Hunter Hospital
K2 Maternity Ward Mural 2013
Combine imagery with text to create stand-out campaign sections, eye-catching promotions, information blocks and more.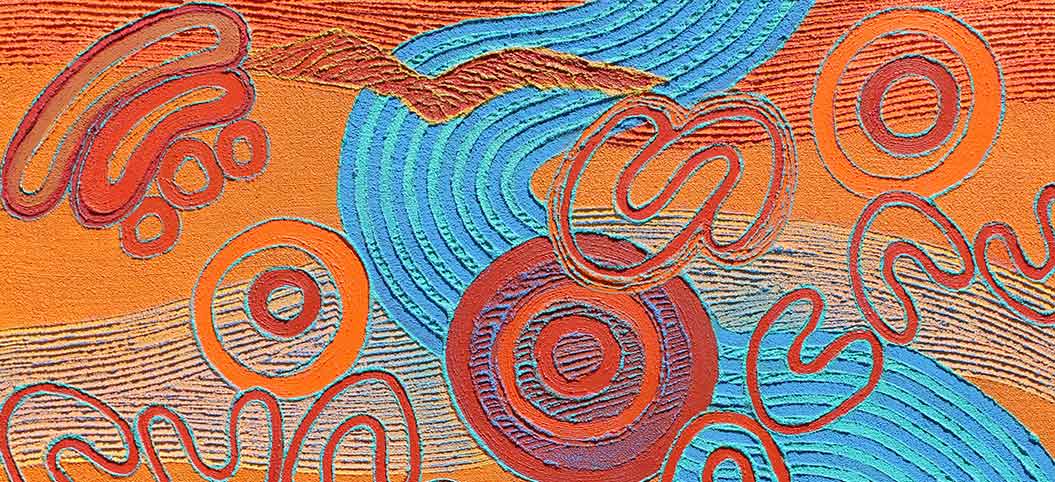 Ability Options
Ngarokiliko Malang - Stand Together
Ngarokiliko Malang shares the story of Ability Options and the coming together of community groups, around shared vision to operate and move forward together as one.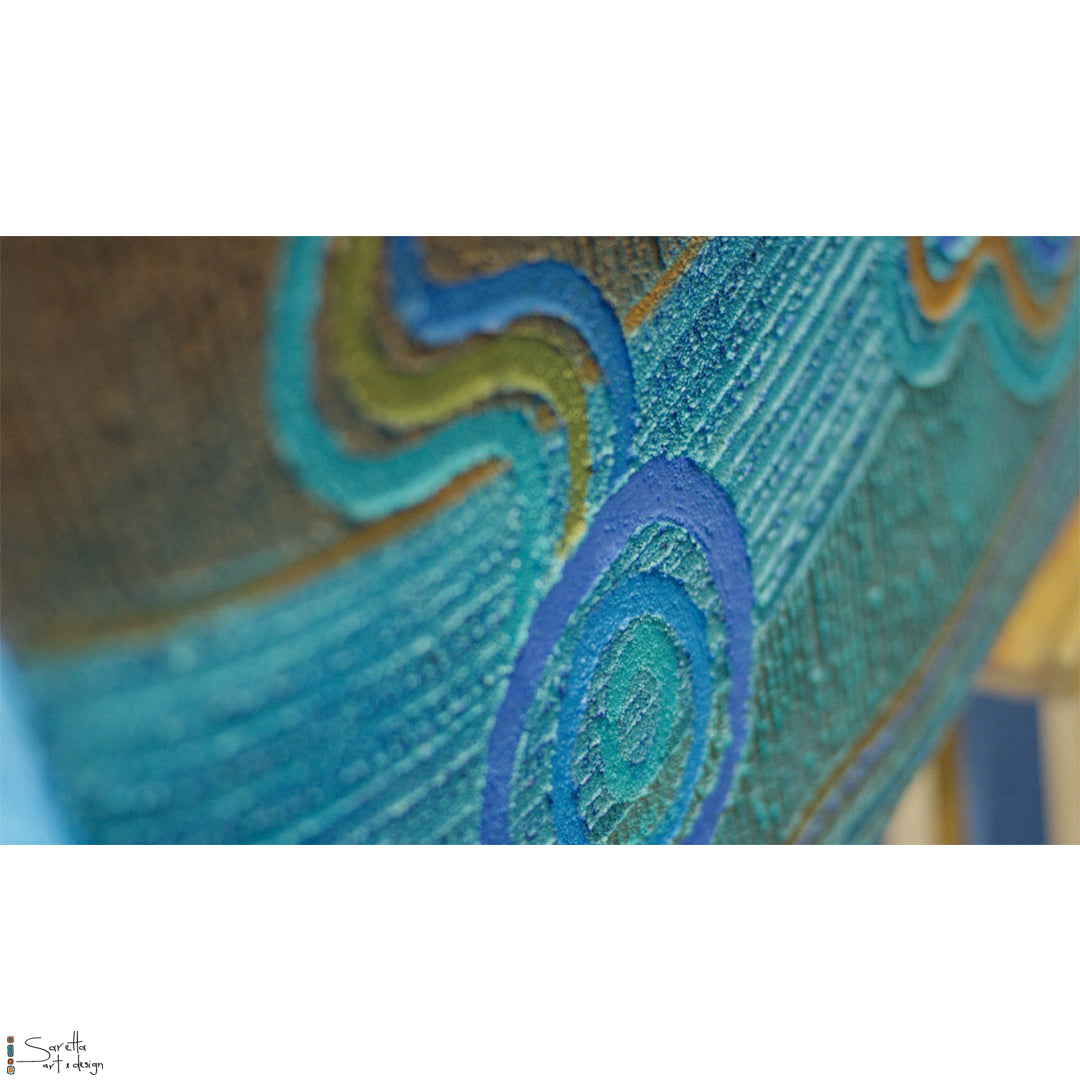 Hunter Water
RAP Artwork Commission
Corporate Workshops & Commissions for Corporate RAPS
SARETTA ART & DESIGN IS
100% ABORIGINAL OWNED AND OPERATED
Saretta's acclaimed, highly textured pieces embody the age-old sandstone engravings created by her ancestors, adding a whole new exceptional dimension to every distinct artwork.
The following limited edition prints consist of high quality digital prints of selected artworks by Saretta.
Each exclusive print come complete with a Certificate of Authenticity including the story of the artwork, artist biography, signed and are limited numbered 1 - 100.
Canvas prints are professionally stretched around a custom made frame, finished with string ready to hang on your wall. We coat/laminate all prints with a protective spray to protect against moisture, abrasion and UV. We are proud to say we print, custom make the frames & stretch all canvas prints in Victoria Australia.
I invite you to view my past works, current collections and view testimonials to gain an insight into who I am as a person and an artist. Let's see how we might work together to create a uniquely individual artwork for your home or office.
Testimonials
Danielle Gentles, Project Manager
NSW Communities and Justice
It has been a fabulous journey from the beginning in the workshop and now to have the opportunity to have our story evolve into this beautiful artwork which has a direct linkage and connection to all of us.
Deborah Guion, Head of Corporate Responsibility
Winc
When we were looking for a unique Indigenous artwork for our office, Saretta quickly become our choice of artist to tell Winc's story.
I can highly recommend her professionalism and collaborative approach – her finished artwork speaks for itself.
Lisa Warren, Senior HR Business Partner
Hunter Water
Working with Saretta and her team to develop the artwork for our Reconciliation Action Plan has been an absolute pleasure. Saretta's warmth and generosity made the process incredibly informative, contemplative and enjoyable.
Coral Edwards, Head of Campus
DALE Young Parents School
The artworks are absolutely beautiful!! We are so grateful for your kindness and generosity. The whole experience was so valuable for our students and the artwork will be a lasting reminder of the things you taught them and the skills they learnt.